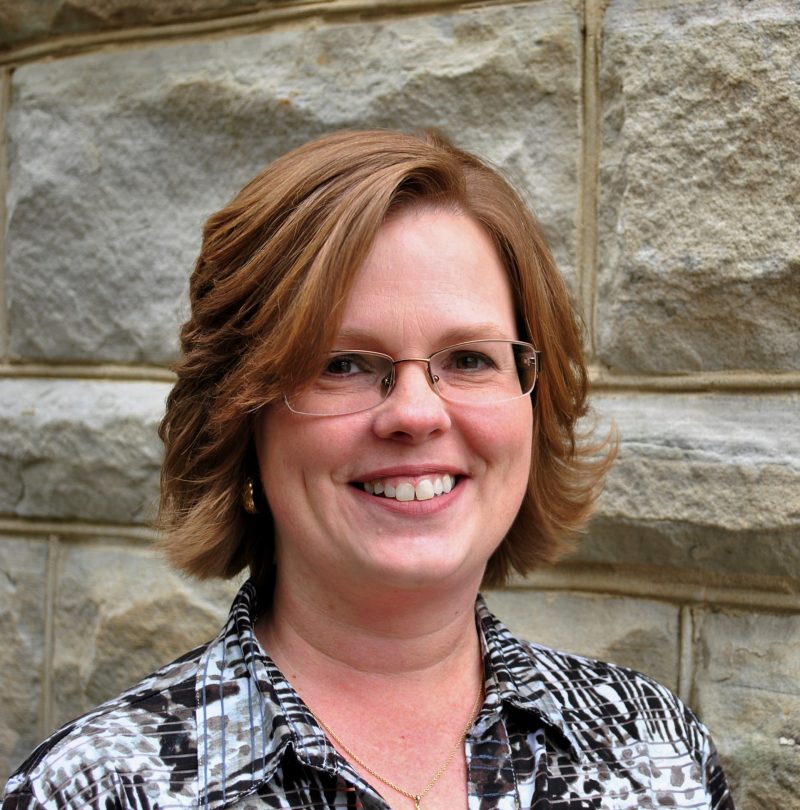 Our staff is comprised of highly motivated, dedicated, and caring professionals. Each staff member is carefully screened through criminal background/fingerprint checks, health exams and TB risk assessments as well as state and national sex offender registry checks.
Teachers and aides must complete eighteen (18) hours of continuing education throughout the school year and maintain certification in CPR and First Aid.
Employment Opportunities
Employees must be at least eighteen (18) years old with a minimum of a high school diploma or GED. Early childhood certification, ACDS, or experience is preferred. If you would like to apply for a position at The Growing Place please complete the Employment Application and submit in person or email to cindy@ccumwv.org. Applications will be kept on file for future openings.
The Growing Place is an Equal Opportunity Employer.